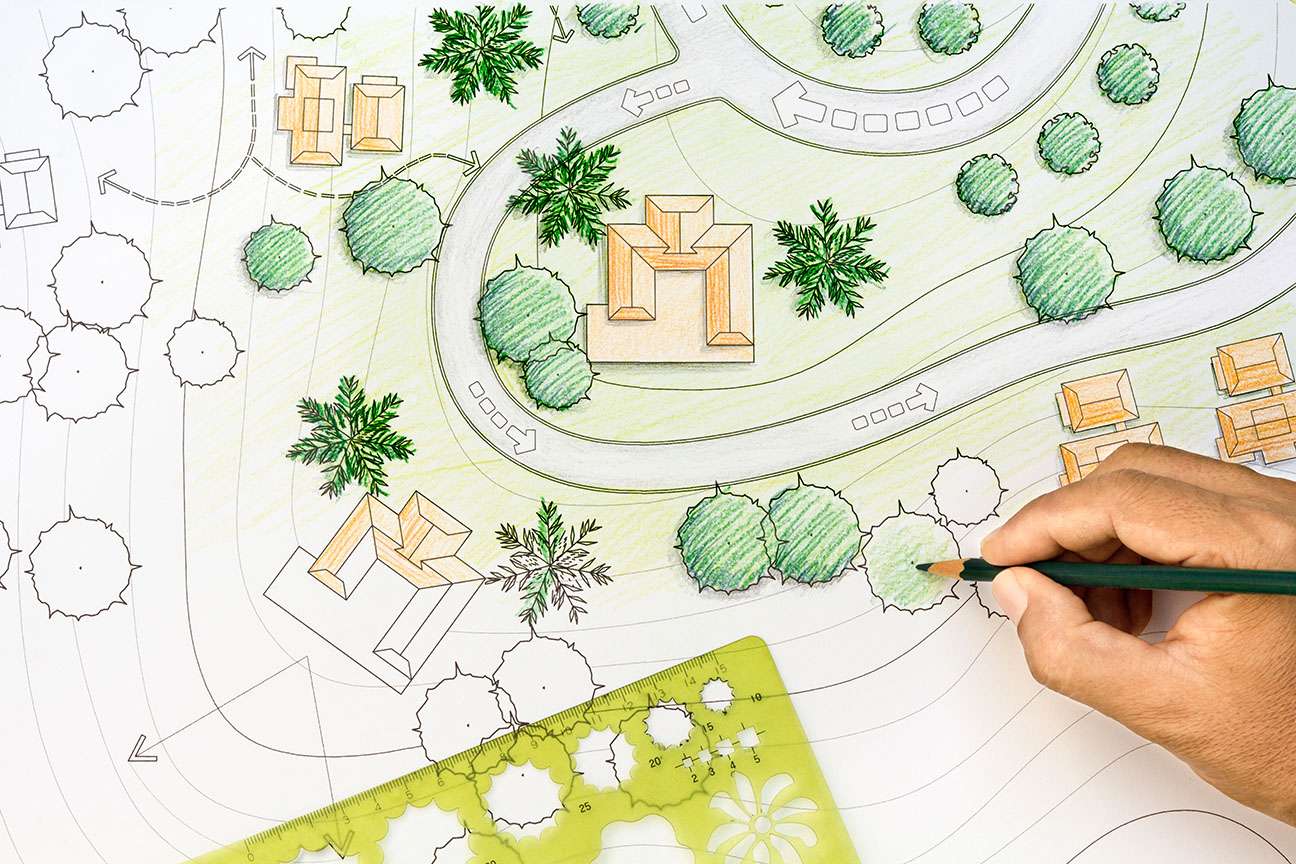 Our Experience in Civil Engineering & Landscape Design
We are a team of design professionals, consulting engineers, and landscape architects in Dallas - Ft. Worth, TX that provide a broad scope of services to our clients. Ask our customers, and you will see that our quality is superior. You can trust that our designs will sustain a growing infrastructure.
Our Strengths:
Reputation in the industry
Unprecedented record of excellence
Tenured executive team
Almost 90 years of professional experience
Employees who are passionate about the business
A high value of the client and excellent turnaround time
Year over year company growth
Client-centric services with exemplary responsiveness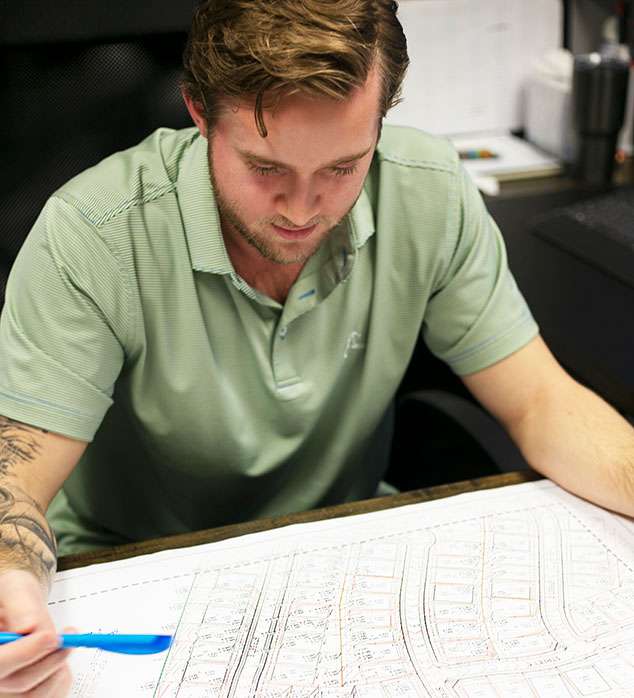 We believe in a consultative approach to our design projects. We get to know our clients and their project goals to offer the best solution. Johnson Volk Consulting will provide unparalleled service. We place emphasis on exceptional customer service, quick response times, detailed project management, and excellent design solutions.
How that benefits you:
We believe that strong client relationships are vital. We provide clear communication, responsiveness to every detail of the project, and adhere to staying on schedule.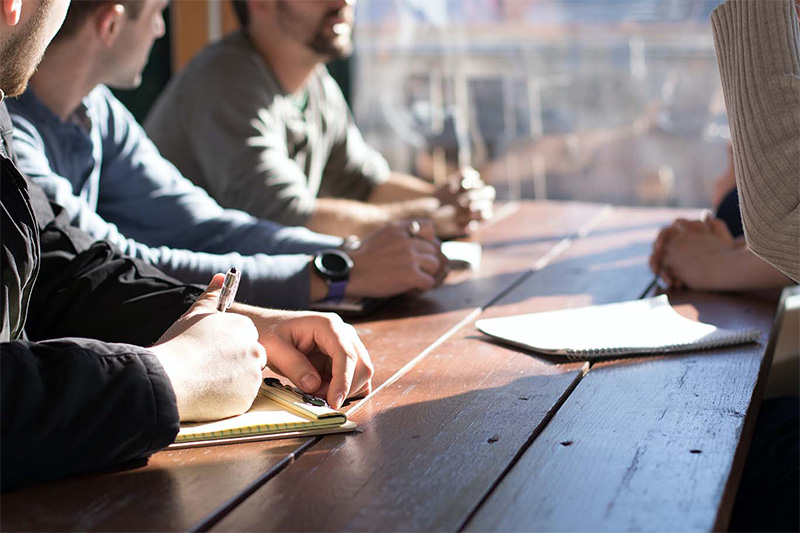 Our mission is to serve our clients with Integrity, Initiative, and Innovation.
To be the preferred multi-disciplinary consulting firm serving the Dallas - Ft. Worth Metroplex, specializing in civil engineering, landscape architecture, land planning and survey services.
Commit to the Lord whatever you do and your plans will succeed.
Proverbs 16:3
Each of you should use whatever gift you have received to serve others, as faithful stewards of God's grace in its various forms.
1 Peter 4:10
Discover what we have to offer.
Johnson Volk Consulting strives to provide sustainable engineering solutions that make a lasting impact on our world and improve our communities.