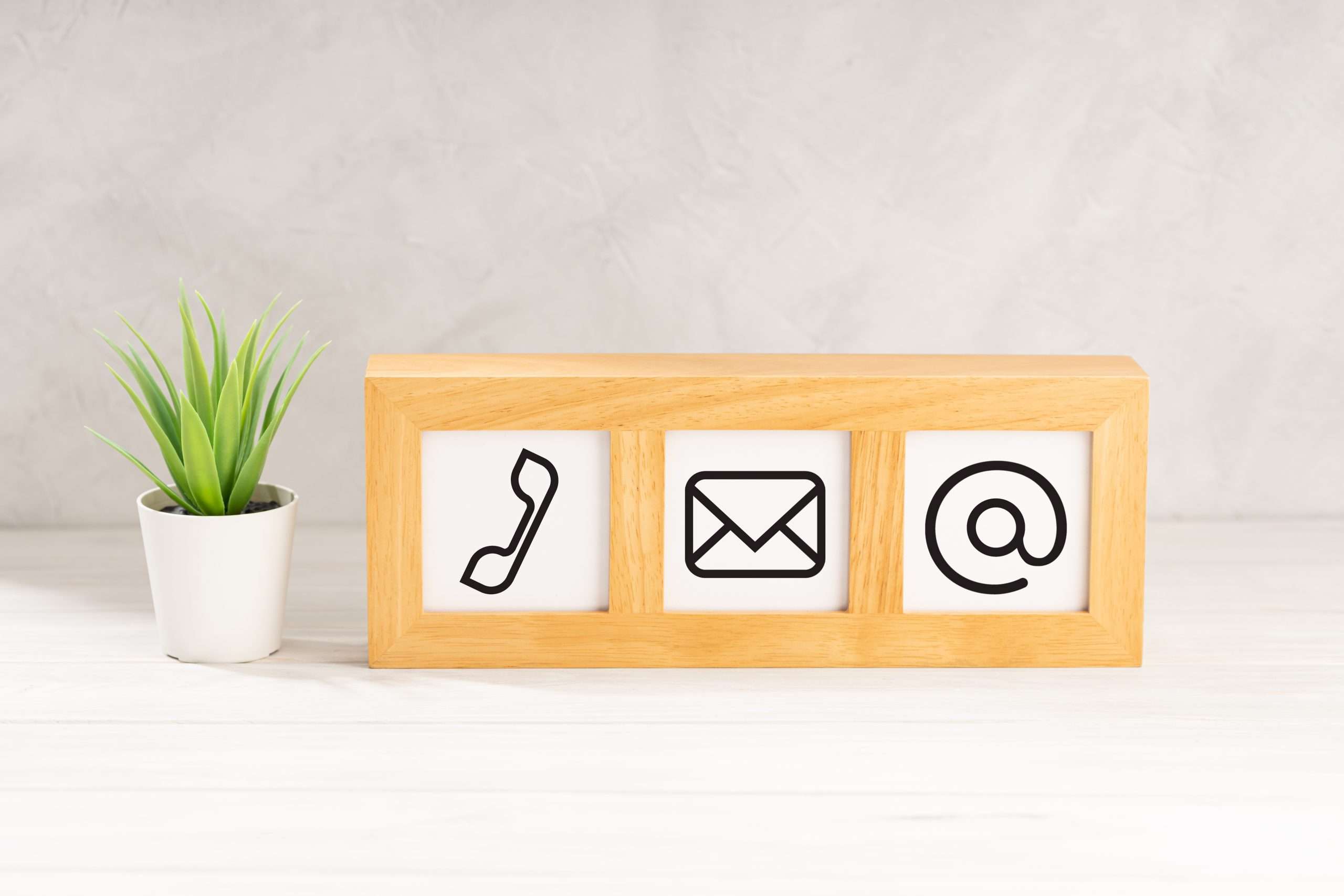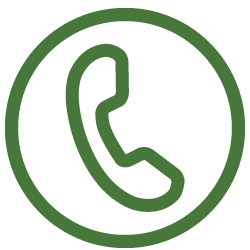 Professional Service Inquiry
If you have any questions about our service offerings or would like to speak with one of our experts about your next project, please give our office a call at
If you would like to speak with one of our partners, click here.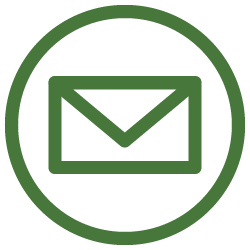 If you have a general question other than a service or employment inquiry, email us below, and we will be happy to get back with you within two working business days. 
Please email our office, info@johnsonvolk.com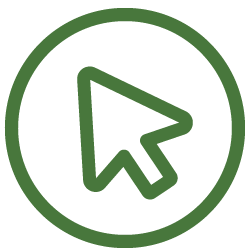 Apply for an Open Position
Growing our industry-leading team means we are excited to add extremely passionate and professional people to the Johnson Volk family.  
We always want to add other creative, ambitious, and talented people… does that sound like you? 
If so, submit your resume to: careers@johnsonvolk.com