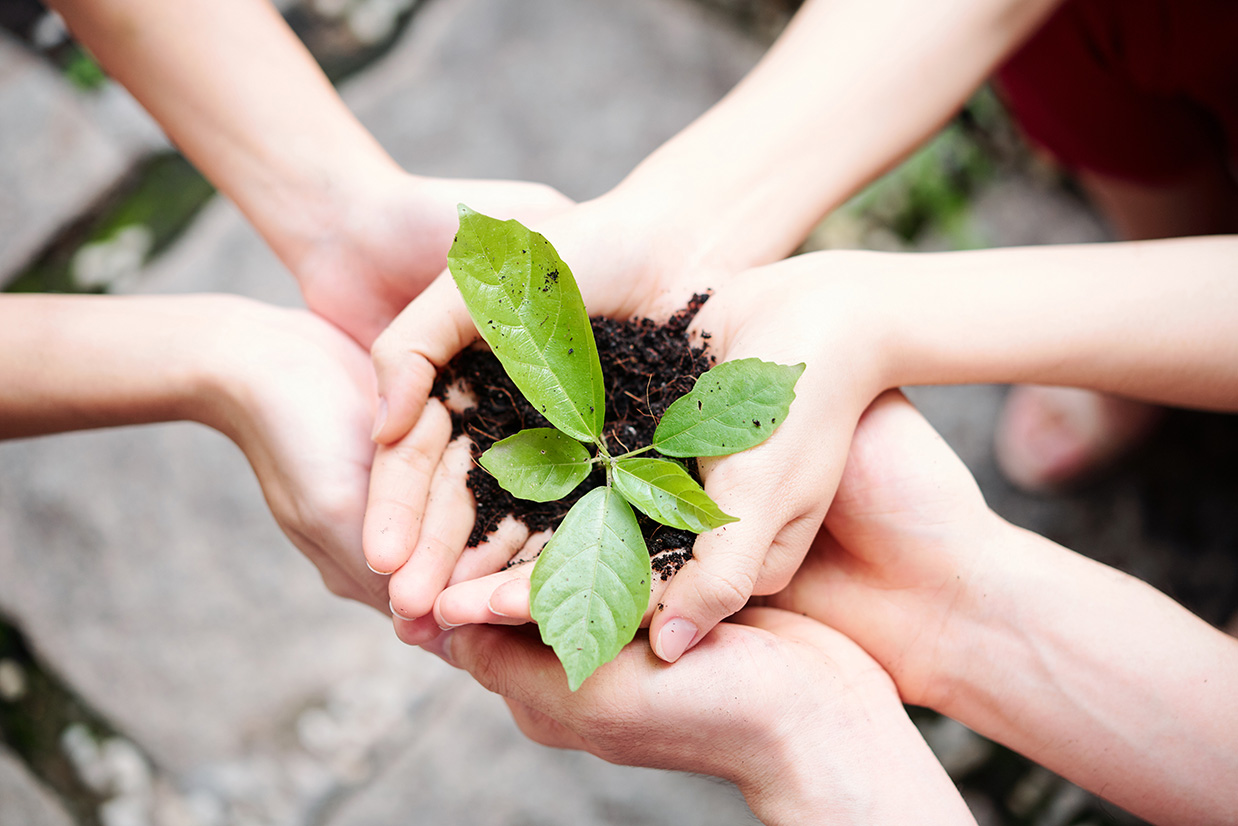 Johnson Volk Consulting aims to establish a corporate culture that prioritizes both clients and employees. To achieve this goal, the company works to develop an efficient and functional organizational structure. This includes investing in resources, training, technology, and support for its employees. By doing this, Johnson Volk Consulting is able to provide its clients with state-of-the-art solutions and exceptional customer service.


Our emphasis is on our people and how highly they are valued at this firm.
Employee Perks
We Utilize AutoCAD Civil 3D

Work Hard, Play Hard Mentality. Activities Both In and Out of the Office and Monthly Staff Meetings

Family Atmosphere/Culture Promoted

Team Collaboration Over Individual Competition

A Broad Scope of Projects

Community and Global Charitable Support and Involvement

Faith-Based Company that Encourages an Acceptance of all Faith Backgrounds

Workout Facilities and Shower

Recreation Room

Extensive Snack/Lunch Items Provided

Benefits Packages
Employee Benefits:
Medical, Dental, and Vision Insurance
Group Life & Long-Term Disability Insurance
401k Retirement Plan
Holidays Off
Paid Time Off (PTO)
Maternity & Paternity Leave
Bereavement Leave
Military Leave
Jury Duty
Workers Compensation
The partners at Johnson Volk and I understand that when we respect and care for our people, we go much further as a company than we could have otherwise. When we recognize our people as our greatest asset,  we reap the benefits of their perspectives, creativity, passion, loyalty, and heart. Our goal is to create an environment focused on supporting our people and their families.