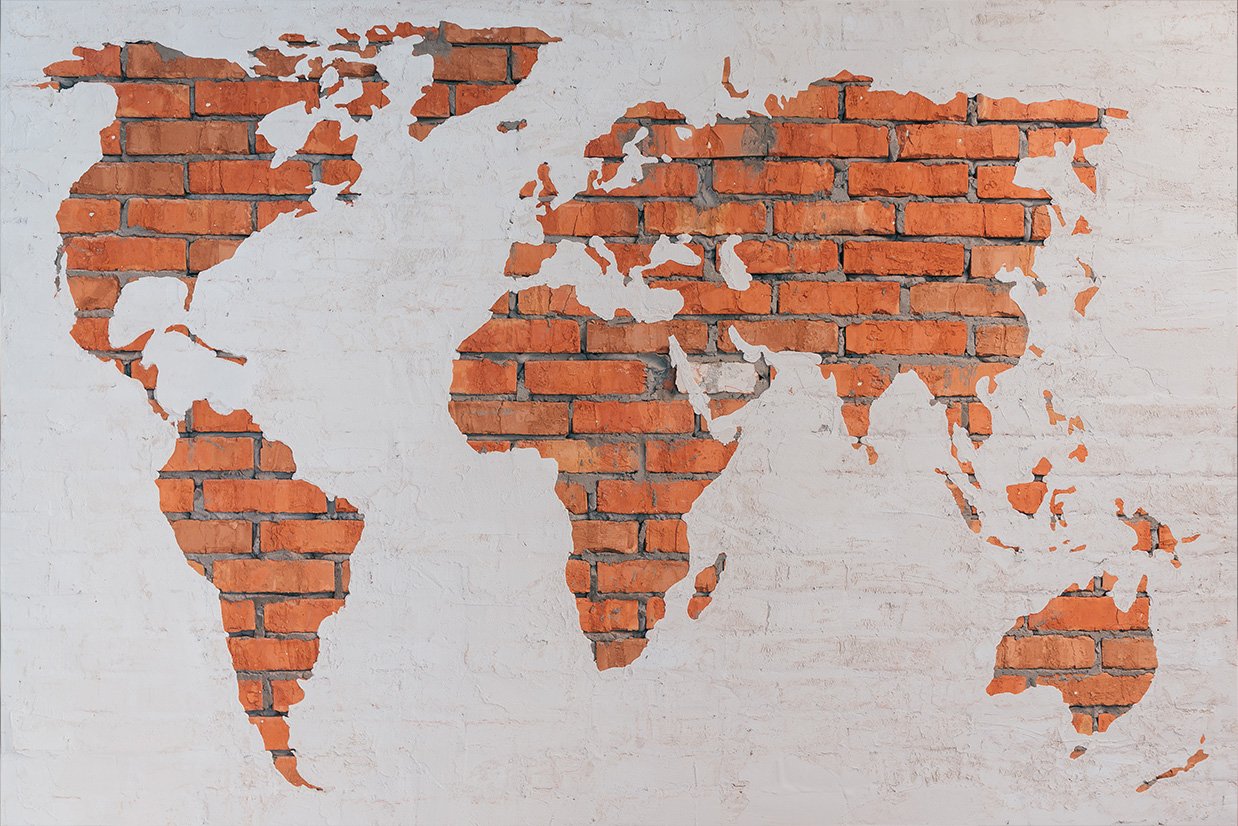 At Johnson Volk Consulting, one of our goals is to help our communities and world grow and flourish through philanthropic efforts. Our Christian values help guide our business and have contributed to the collaboration and relationships between our partners, clients, and employees.
Core to our culture and identity as a company is a desire to serve. A desire to better our neighborhoods, schools and churches with our talents, treasures, and time.
With these principles in mind, Johnson Volk Consulting has donated items, time, or money to the following non-profit organizations in 2021 and 2022.