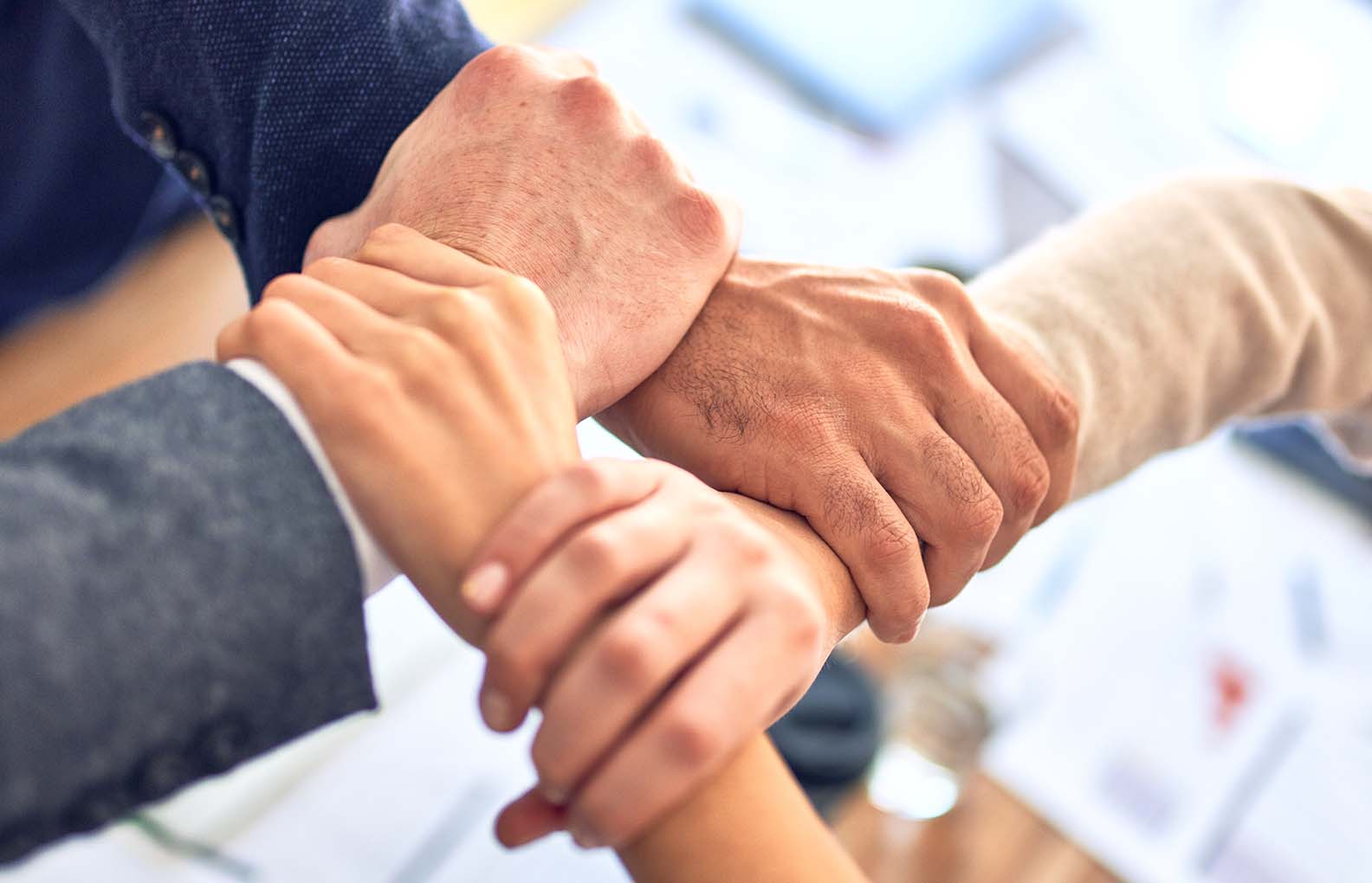 We are Your Innovative Design Solutions Team!
Johnson Volk Consulting currently employs over 40 team members. These team members are responsible for providing a range of services including, land planning, civil engineering design, plan production, landscape architecture, construction inspections, land surveying, and construction staking.
Our team includes six Licensed Professional Engineers, two Registered Professional Land Surveyors, four Registered Landscape Architects, and five FAA-certified Unmanned Aerial Vehicle (UAV) operators. We currently run three survey crews equipped with state-of-the-art GPS equipment and are adept at completing challenging topographic and boundary surveying. As well as several other in-office staff that oversees the company's day-to-day projects.
We always want to add other creative, ambitious, and talented people… does that sound like you? If so, submit your resume now!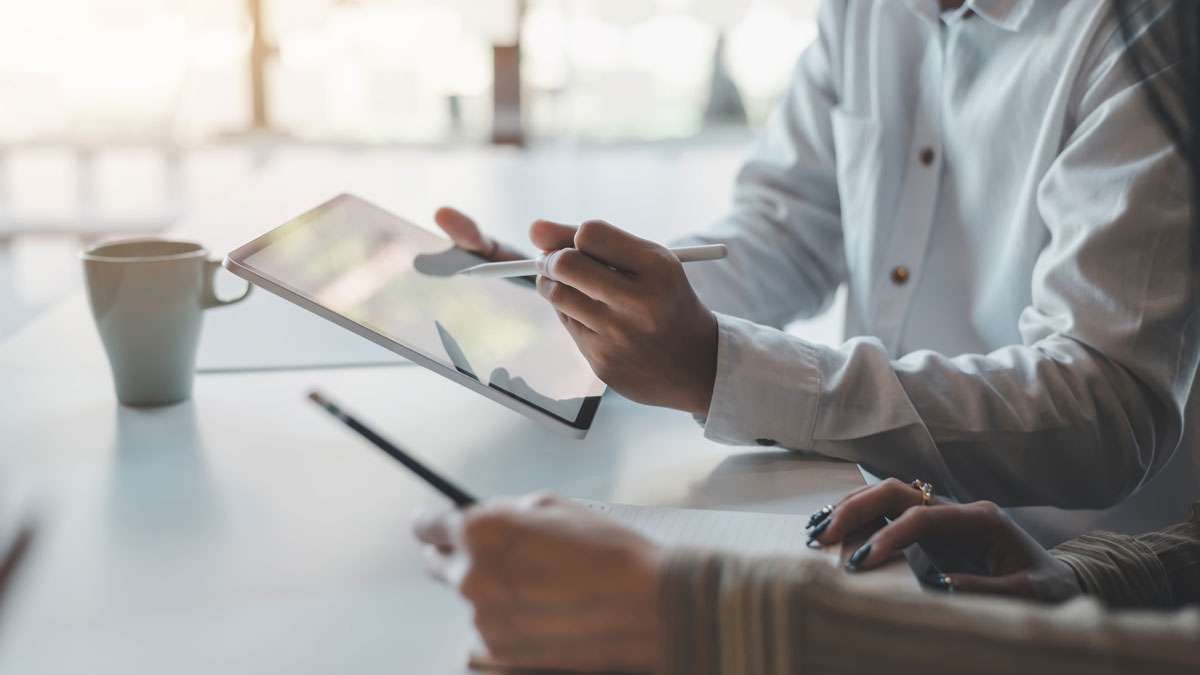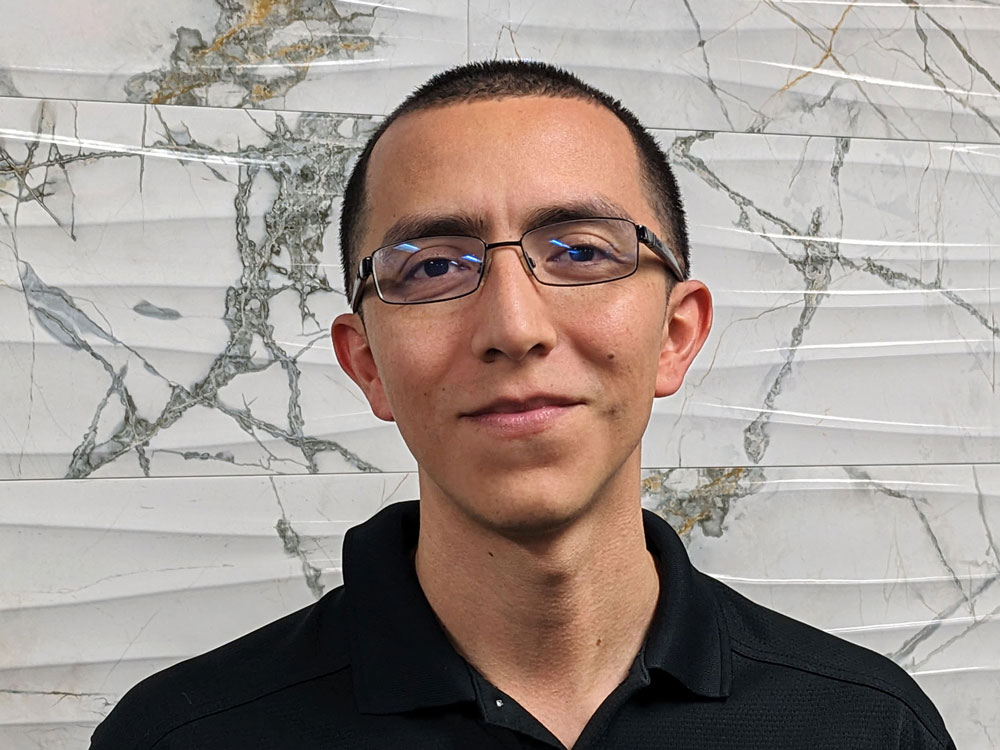 Johnson Volk Consulting has exponentially advanced my career through the vast opportunities that have been offered to me. The leadership has combined decades-long experience that has helped guide me through new experiences. Our teams are made up of hard-working individuals always willing to help our overall success. Our company is small with a family feel.
Alex Guzman, PE
Project Engineer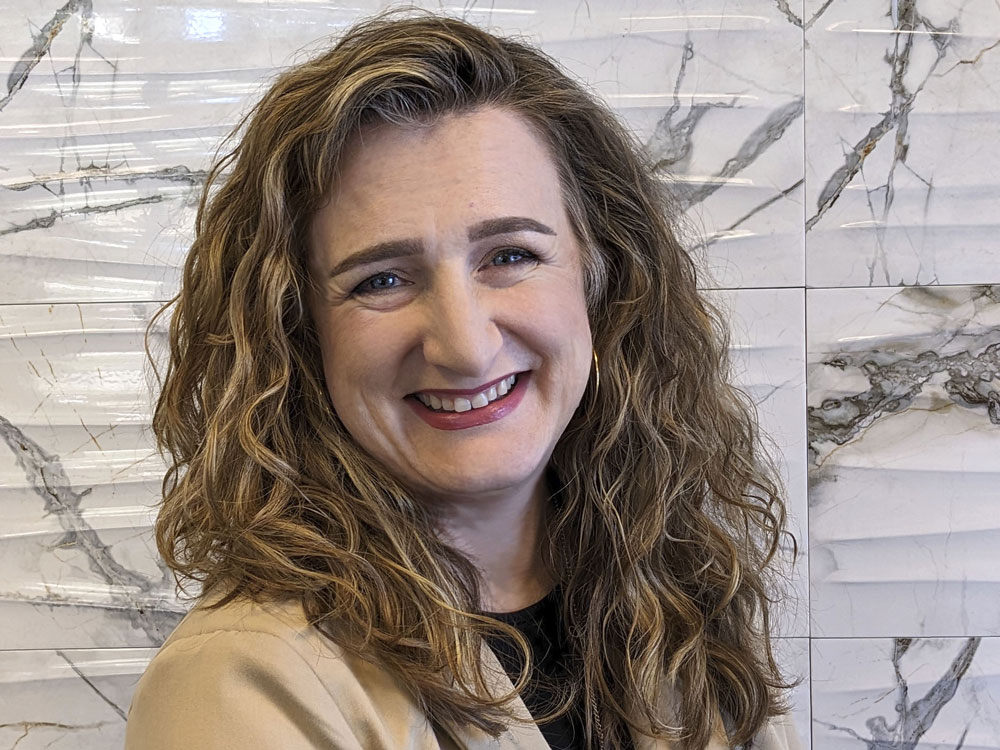 What a joy it is to work at JVC! I REALLY enjoy the sweet people I work with and the peaceful and healthy environment. Our leadership takes good care of our staff and truly cares about the employees. I'm so happy and blessed to be a part of the JVC team! I LOVE my job!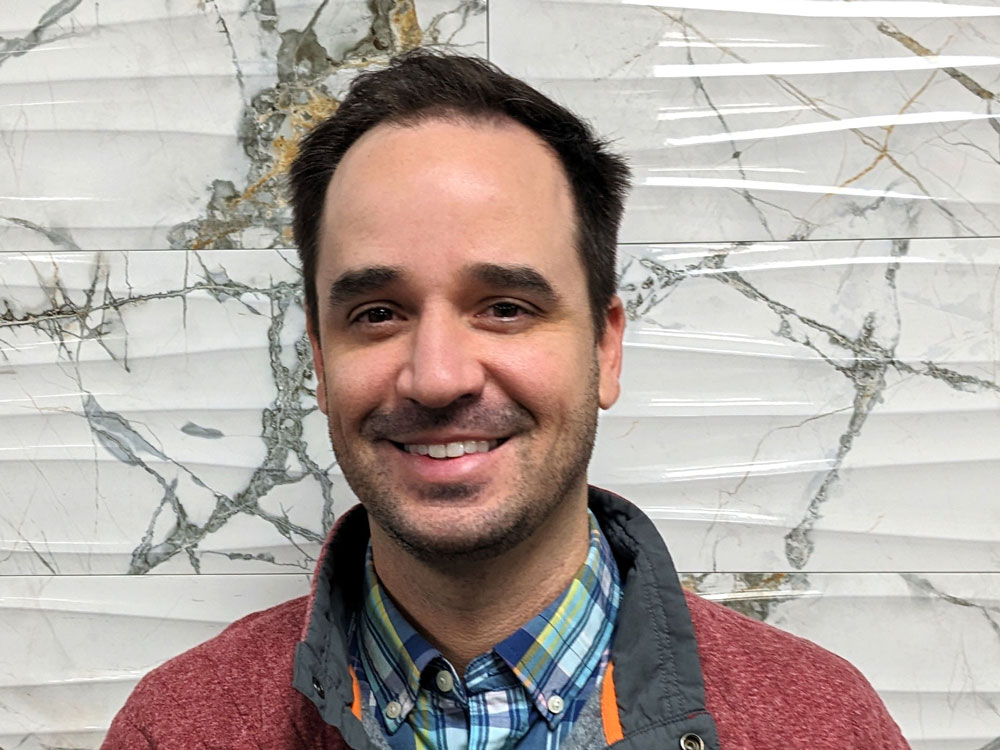 Working for JVC has been a fantastic experience. JVC has supported me my entire career, from helping me pursue multiple professional licenses to building lasting relationships with our clients. JVC also cultivates a great company culture through lots of fun company outings and activities that make it feel more like a family. As a JVC employee, I appreciate the outstanding work-life balance, family always comes first here, and I feel very blessed to be a part of such a great company.
Will Swerdlow, RLA, LI
Studio Leader
It's exciting to work for a growing company that is still small enough that everyone's efforts count and can be recognized. JVC is a hands-on workplace where an individual will touch many aspects of each project to contribute to the whole picture. We work alongside the partners on various civil projects and can gain invaluable knowledge from them. As a company, we have a great group of fellow employees and opportunities to participate in multiple fun events throughout the year.
Suzanne Weber
Senior CAD Designer