2023 Homes for Our Troops Clay Shoot
March 29, 2023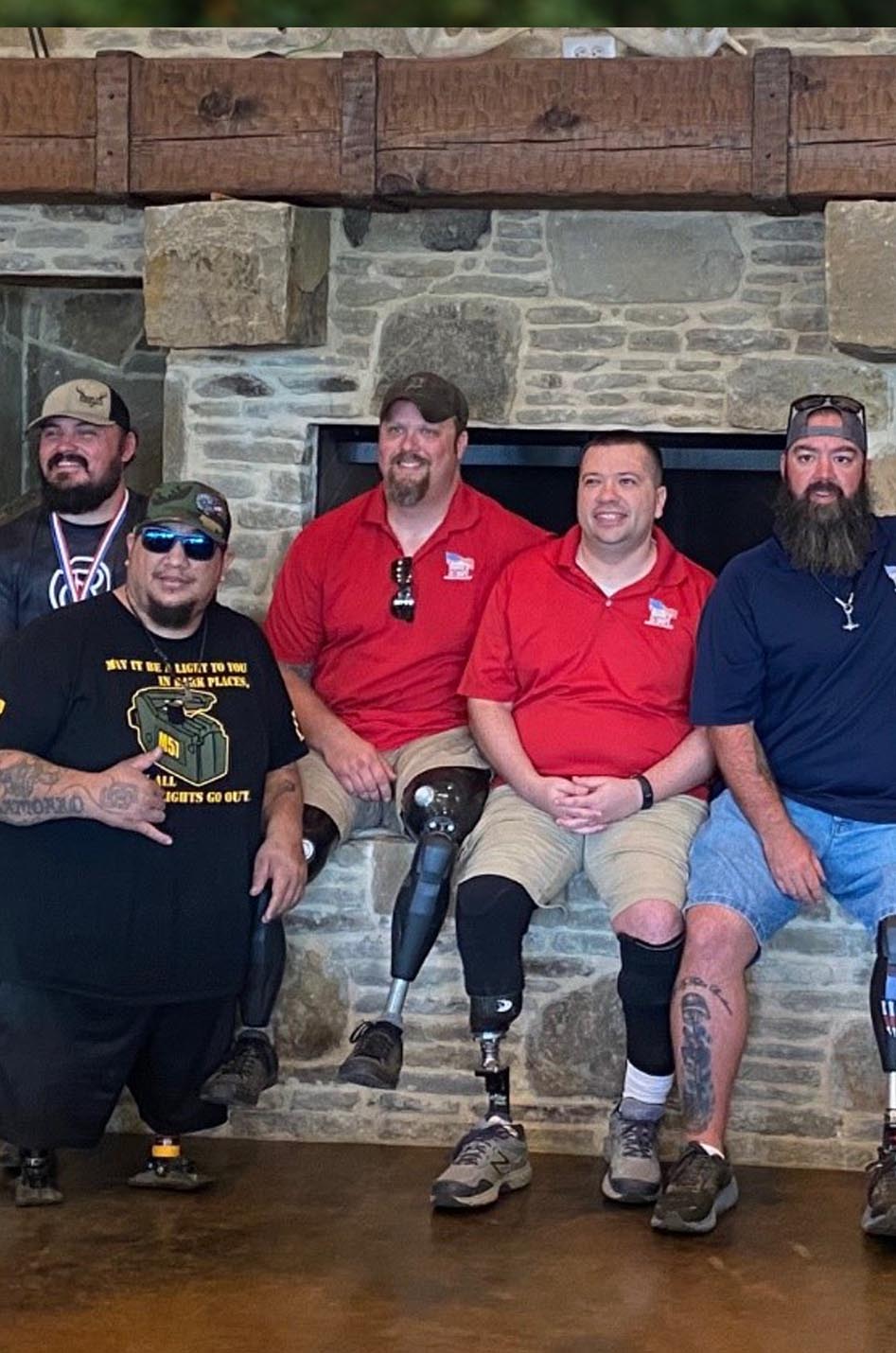 Each year the nonprofit organization Homes for our Troops works to build and donate specially adapted homes to veterans that have been injured post 9-11. Their motto, "Building Homes, Rebuilding Lives," rings true as their efforts help veterans and their families on the journey to restoring their lives. The homes are donated mortgage free. HFOT also provides warranty coverage, homeowner education, budget and planning, and other services supporting these veterans.
Their purpose is to restore some of the freedom and independence our Veterans sacrificed while defending our country, enabling them to focus on their family, recovery, and rebuilding their lives.
Since 2004, HFOT has built over 350 specially adapted homes nationwide. Their goal is to build a home for every Veteran who qualifies.
Johnson Volk Consulting is honored to support the efforts of HFOT. This year we will participate in the 12th annual DFW Clay Shoot. This event will be held at the Dallas Gun Club Friday, March 31st, 2023, from 9 am to 5 pm. You can shoot as a team, shoot by yourself, or just volunteer and participate in this fantastic effort to support veterans and their families. Check out the details here.
How you can help?
HFOT has more than 100 severely injured Veterans in the application process for the program. As a top-rated military and Veterans' nonprofit organization, Homes for Our Troops relies on the generosity of donors like you. An easy way to participate monthly is thru Operation Lasting Support. Details can be found here.
Please DONATE TODAY or see how you can help us by calling (866) 787-6677.
MEET THE VETERANS whose lives have been impacted by HFOT.